Cancer Assist Podcast
---
Listen to Dr. Bill Evans and other cancer care specialists as they discuss a variety of practical cancer-related topics to help navigate prevention, treatment and care.

Available online below, or find it on Apple, Google, Spotify and Youtube.
Simply download the Apple, Google or Spotify app on your mobile device to listen on the go! Open the app, search for "The Cancer Assist Show" and click on desired episode(s) to begin listening. Be sure to click "subscribe" to stay up to date on new episode releases. For further assistance, click here.
Proudly Sponsored By


The Hutton Family Fund
---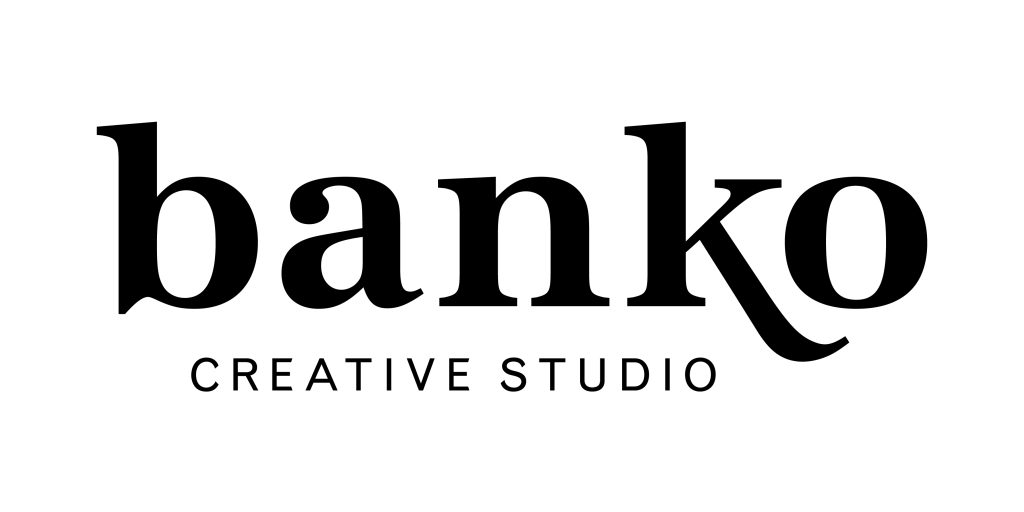 Banko Creative Studio is a proud supporter of the Cancer Assistance Program through the production and marketing of the Cancer Assist Show podcast. Do you have a story to tell? Visit banko.ca and let's start your narrative.
The Cancer Assist Show and its content represent the opinions of Dr. Bill Evans and guests to the podcast. Any views and opinions expressed by Dr. Bill Evans and guests are their own and do not represent those of their places of work. The content of The Cancer Assist Show is provided for informational, educational and entertainment purposes only, and is not intended as professional medical, legal or any other advice, or as a substitute or replacement for any such advice. The Cancer Assist Program, Dr. Bill Evans and guests make no representations or warranties with respect to the accuracy or validity of any information or content offered or provided by The Cancer Assist Show. For any medical needs or concerns, please consult a qualified medical professional. No part of The Cancer Assist Show or its content is intended to establish a doctor-patient or any other professional relationship. This podcast is owned and produced by the Cancer Assistance Program.