Third Party Fundraisers
---
Looking for ways to give back to your community or honour a friend or loved one? Consider holding a third party fundraiser for the Cancer Assistance Program. Put on a concert, host a holiday party, karaoke event, BBQ or trivia night with proceeds benefitting CAP. Or consider asking for donations to CAP in lieu of gifts on any occasion. Since CAP does not receive sustainable government funding, we rely on the generosity of donors and the community to continue providing free services for those touched by cancer.
Contact Sheila at 905-383-9797 x112 or events@cancerassist.ca if you have any questions about hosting a third party or community fundraiser.
Upcoming Third Party Fundraisers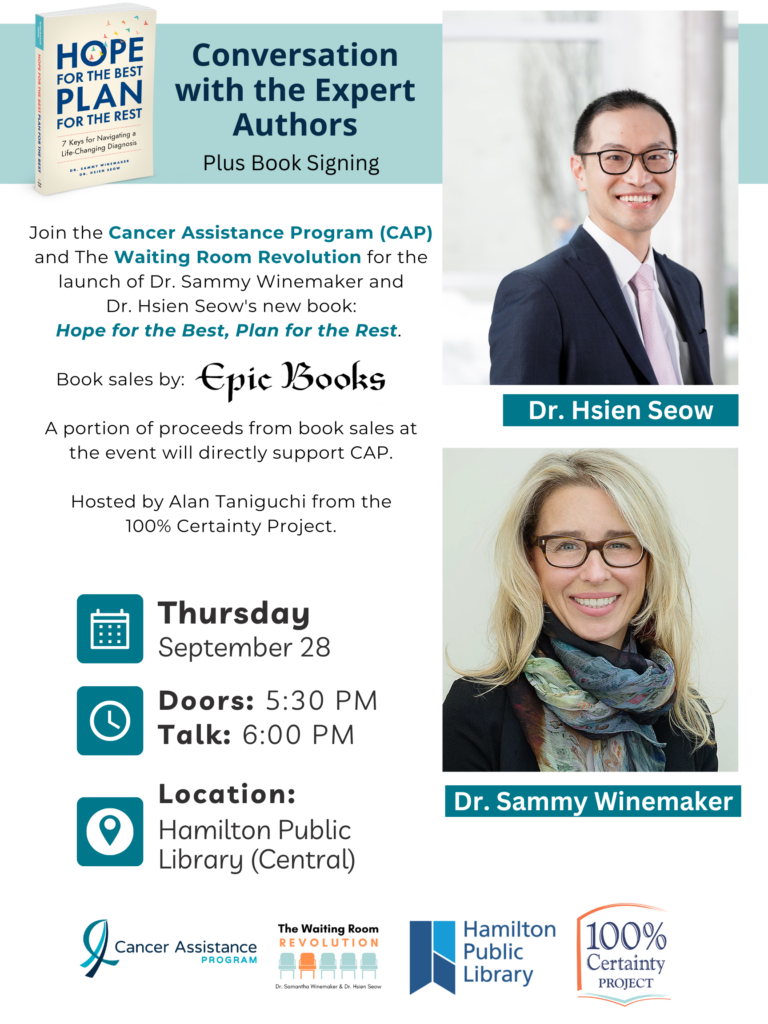 Conversation with the Expert Authors
Enjoy an evening out and hear Drs. Sammy Winemaker and Hsien Seow discuss their new book
"Hope for the Best, Plan for the Rest".
Thursday, September 28, 2023
Doors Open at 5:30 pm
Hamilton Public Library
Free Event – Register to Attend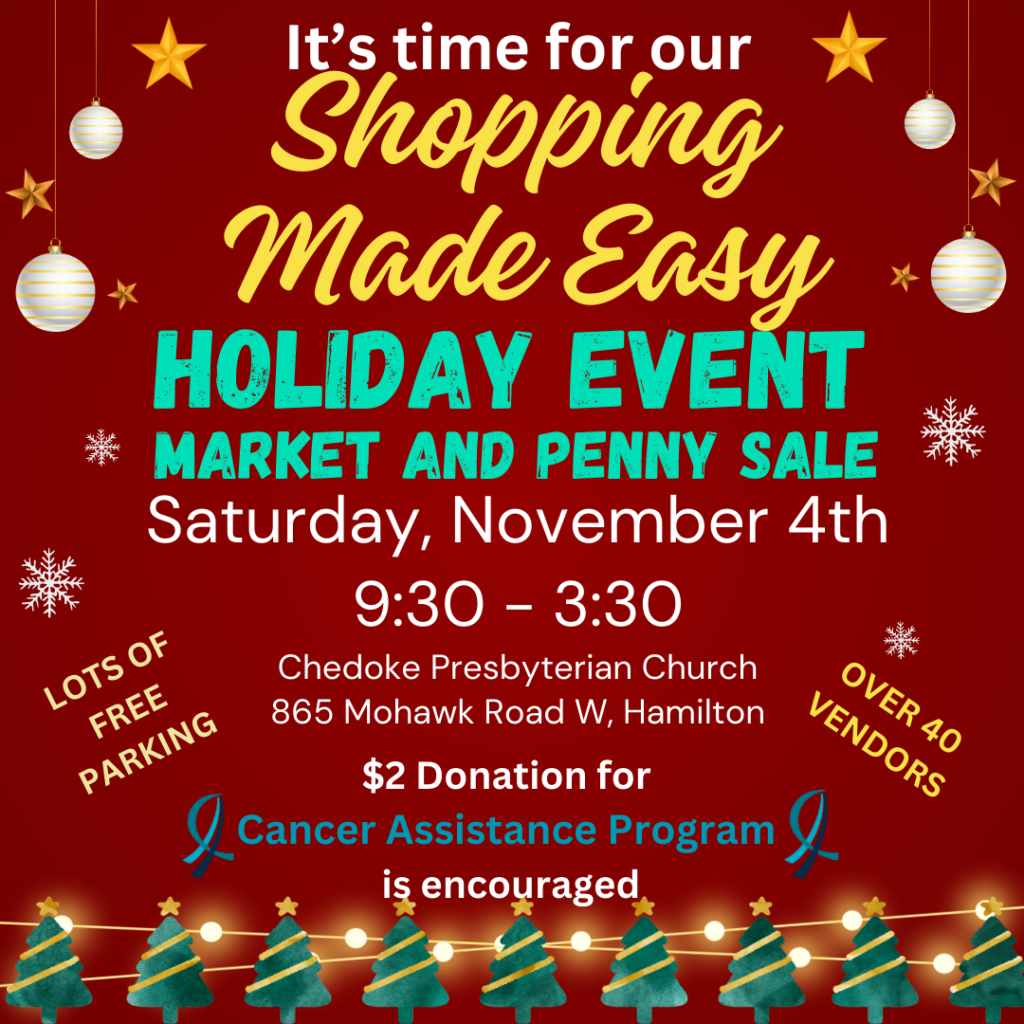 Christmas Shopping Early
Join over 40 vendors providing you with ideas for your Christmas shopping.
Chedoke Presbyterian Church
Saturday, November 4 – 9:30am – 3:30pm.
Donations going to the Cancer Assistance Program.
Thank You to our Recent Third Party Fundraisers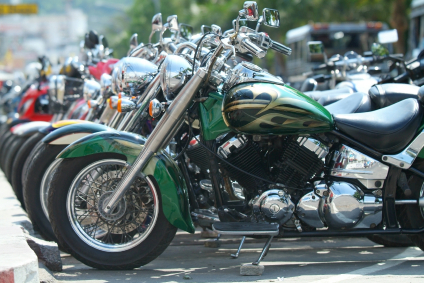 8th Annual Lou's Ride for CAP
The rain didn't stop the bikers from participating in Lou's ride. Thank you for your support.
Saturday, September 9, 2023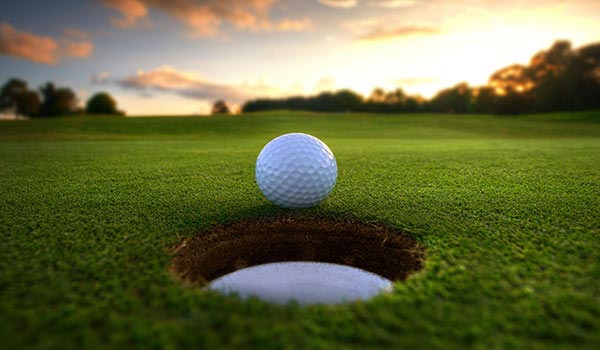 Cam Way Golf Tournament
Thank you for your continued support.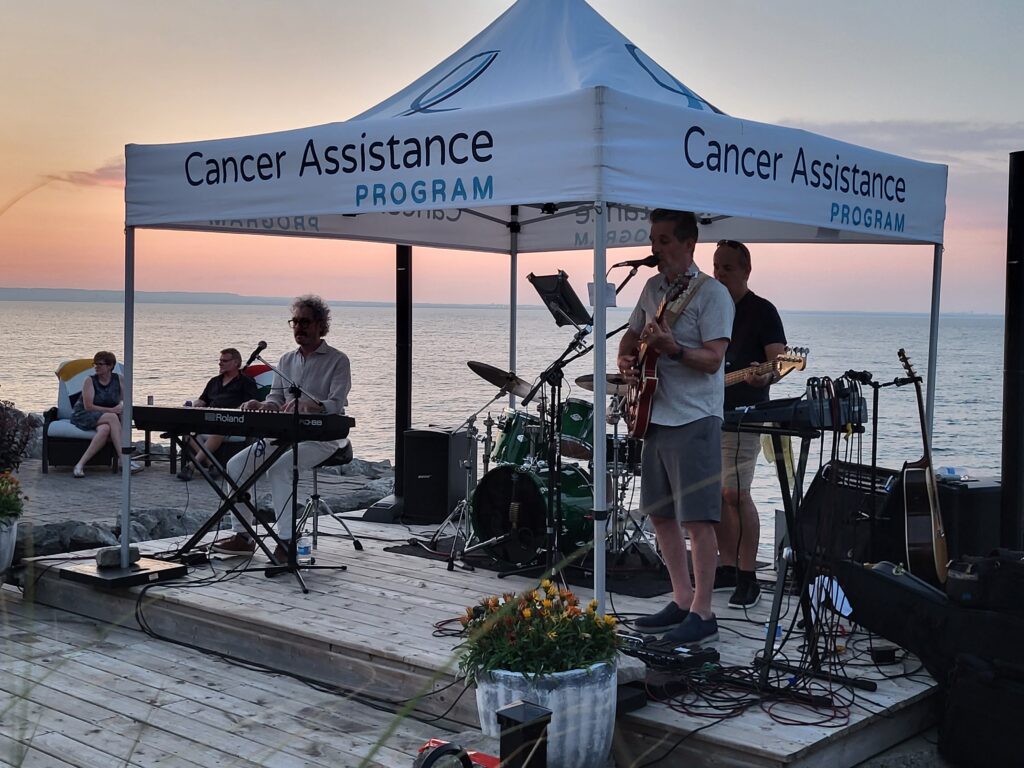 Edgewater Drive Summer Fest 2023
Thank you to everyone who attended and supported Edgewater Summer Fest this year. There will be many mystery envelopes for this year's gala!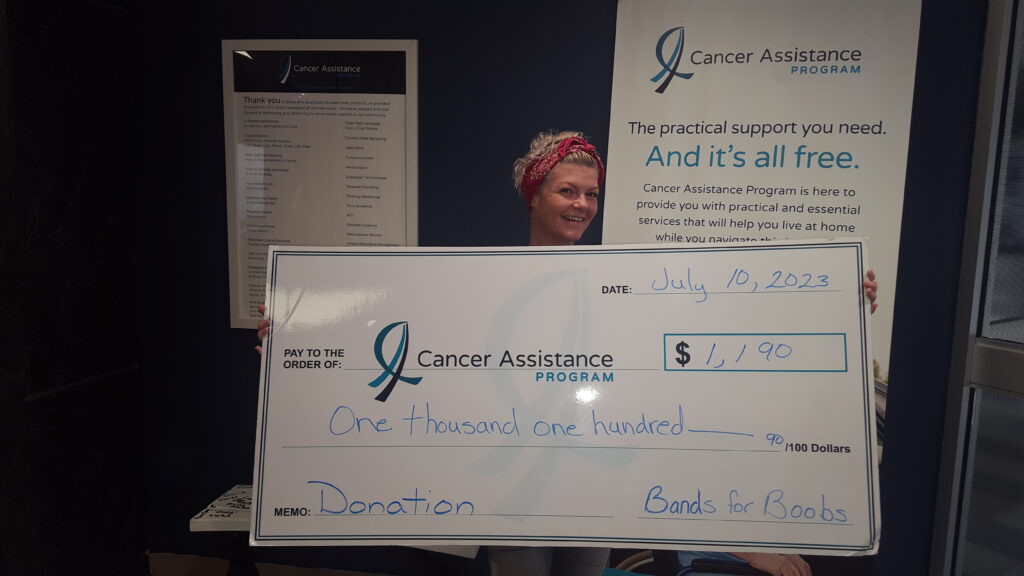 Bands for Boobs
Sunday, July 2, 2023
Thank you to Ginger St. James and all the Bands who supported this great event raising over $1,000.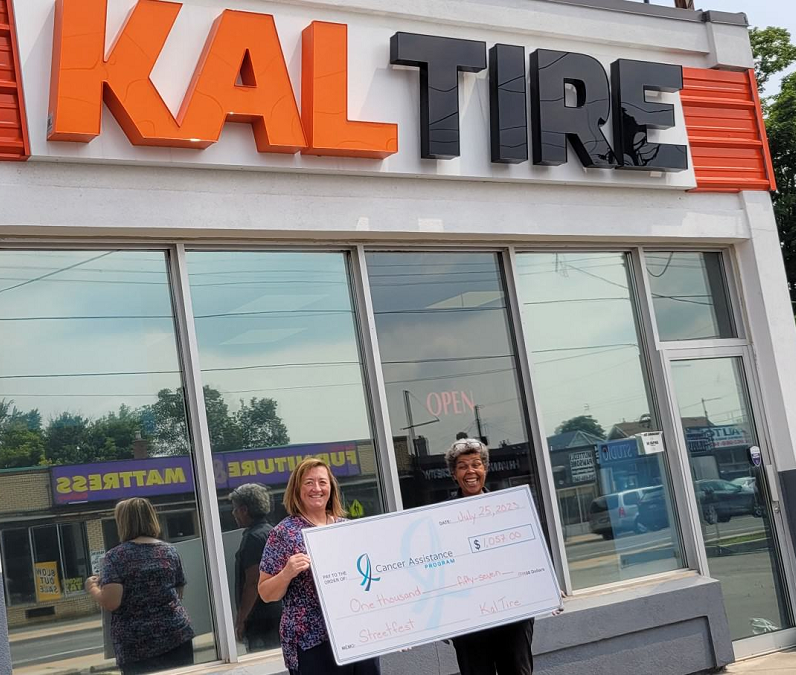 Kal Tire – Streetfest BBQ
Our friends at Kal Tire hosted a BBQ in support of CAP during Concession Streetfest. Thanks for the continued support raising over $1,000.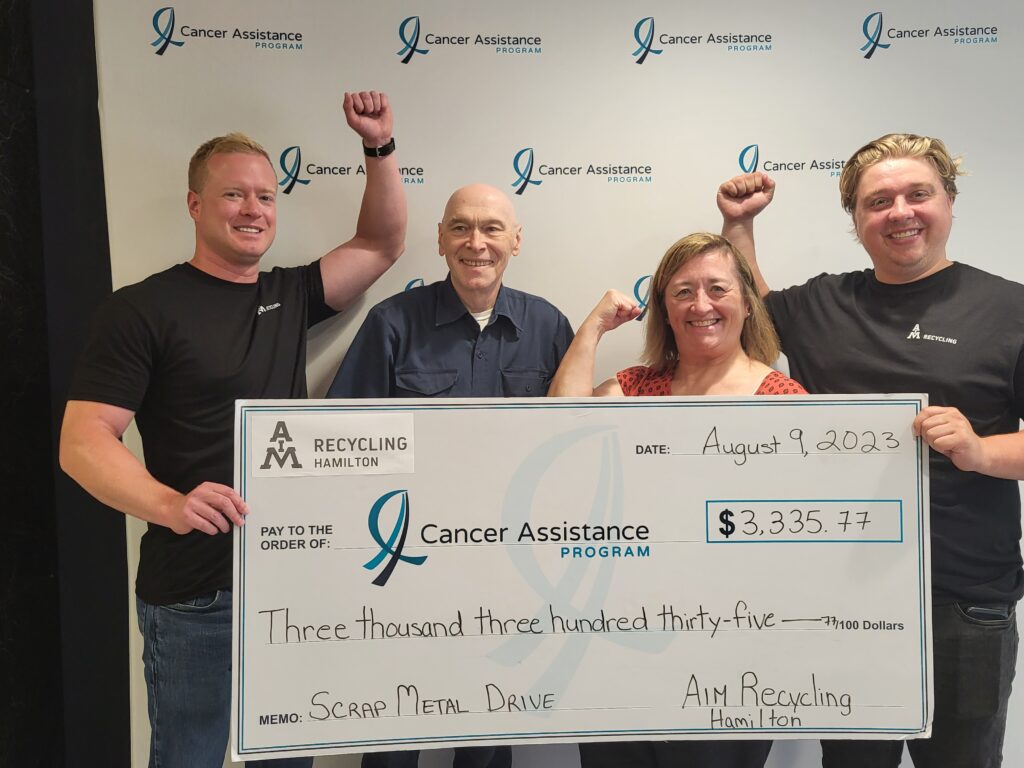 Scrap Metal Drive
Thank you to everyone who donated their scrap metal!
The total raised was $3,335 which will go to supporting our equipment loaning department.
Keep a watch out for the next drive!
Special thanks to AIM Recycling for your help!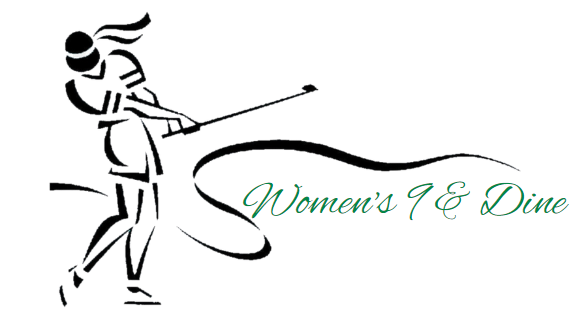 Women's Nine & Dine
Thank you to Far Samji and everyone who participated in the Women's 9 & Dine. We raised over $7,500 to help provide services for those impacted by cancer.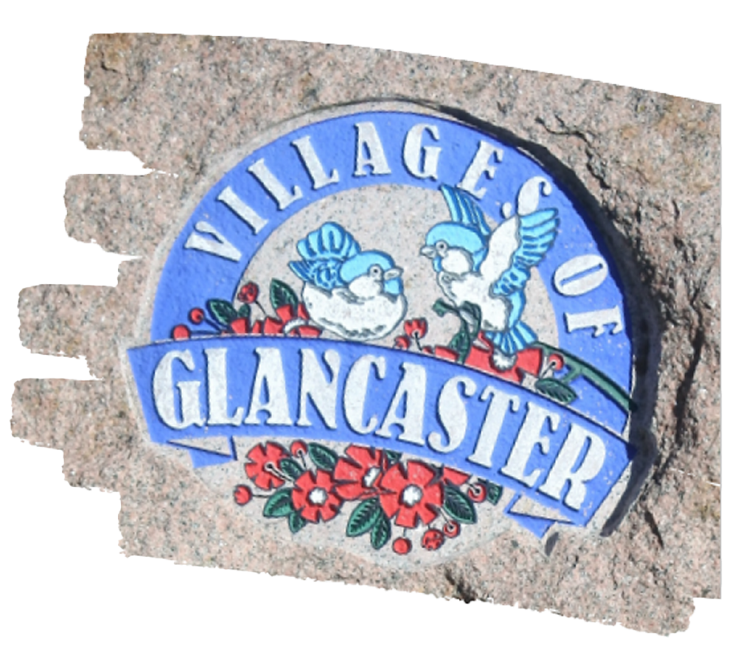 Villages of Glancaster Campaign
The residents at Villages of Glancaster held their annual campaign for the sixth year in a row. This year they raised over $12,000.
Thank you for your continued support.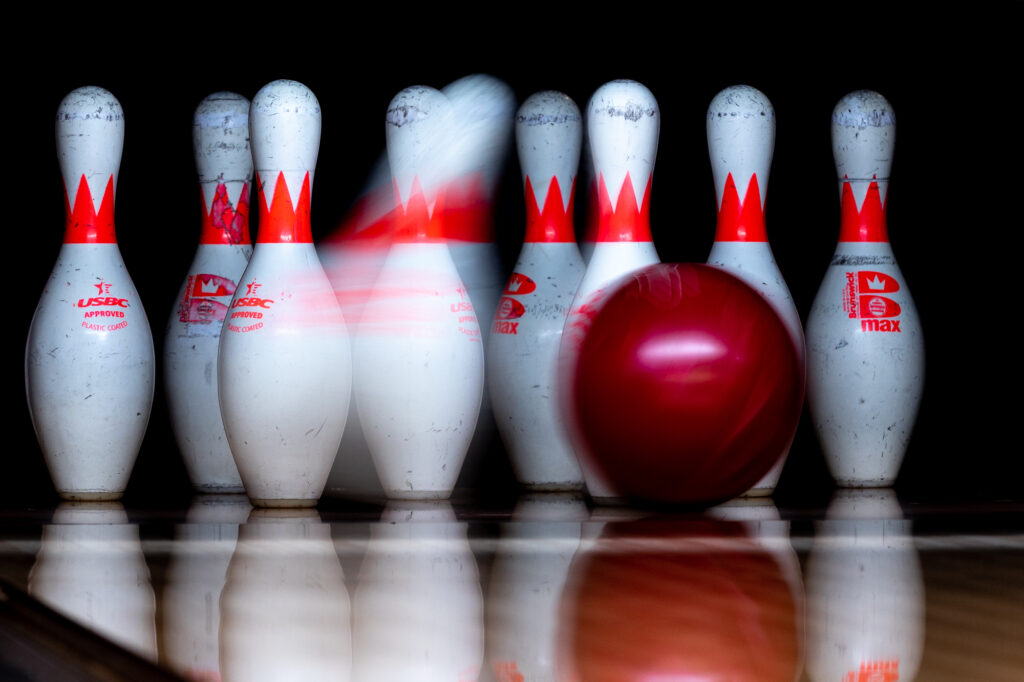 Bowling for Big C
What started out as a small fundraiser from a previous client turned into the start of a new yearly event. Thank you Michelle for hosting a Bowling Tournament raising over $1,700 for CAP.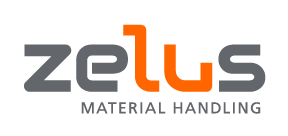 Zelus Material Handling Employee Campaign
Zelus Employee Campaign raised $4,300 for CAP services.
Thank you for your support.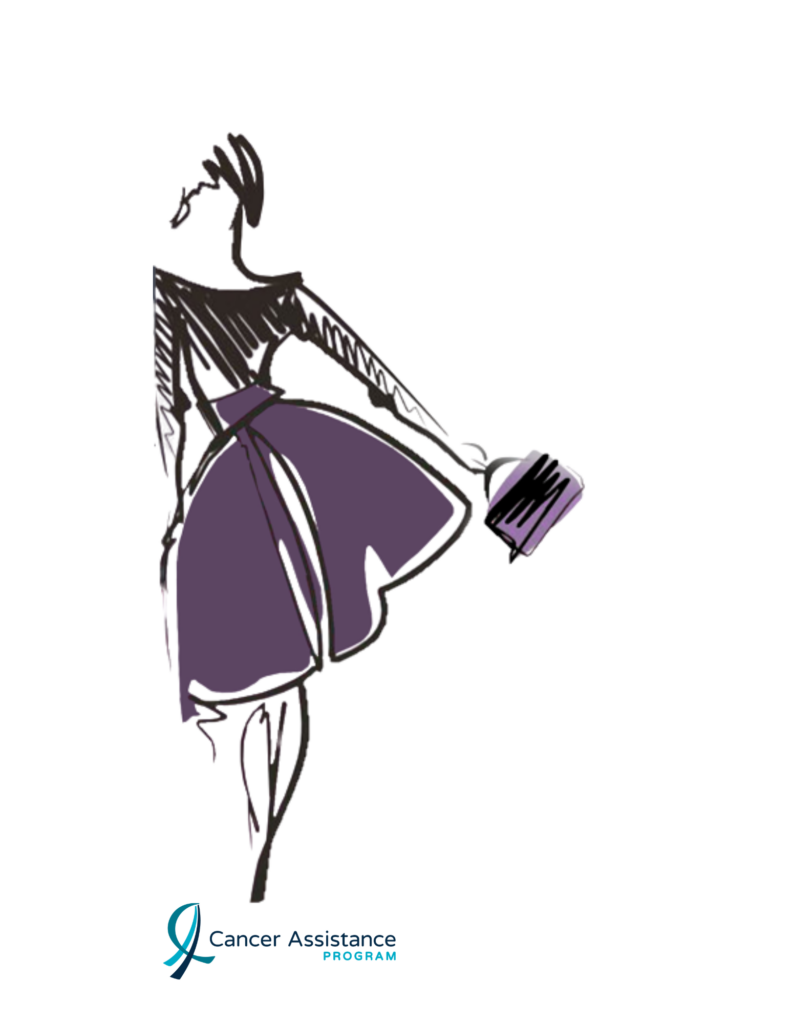 Designer Handbag Bingo
Thank you to St. John Henry Newman C.S.S. for the great turnout for the Purse Bingo and raffles.
Your support is greatly appreciated!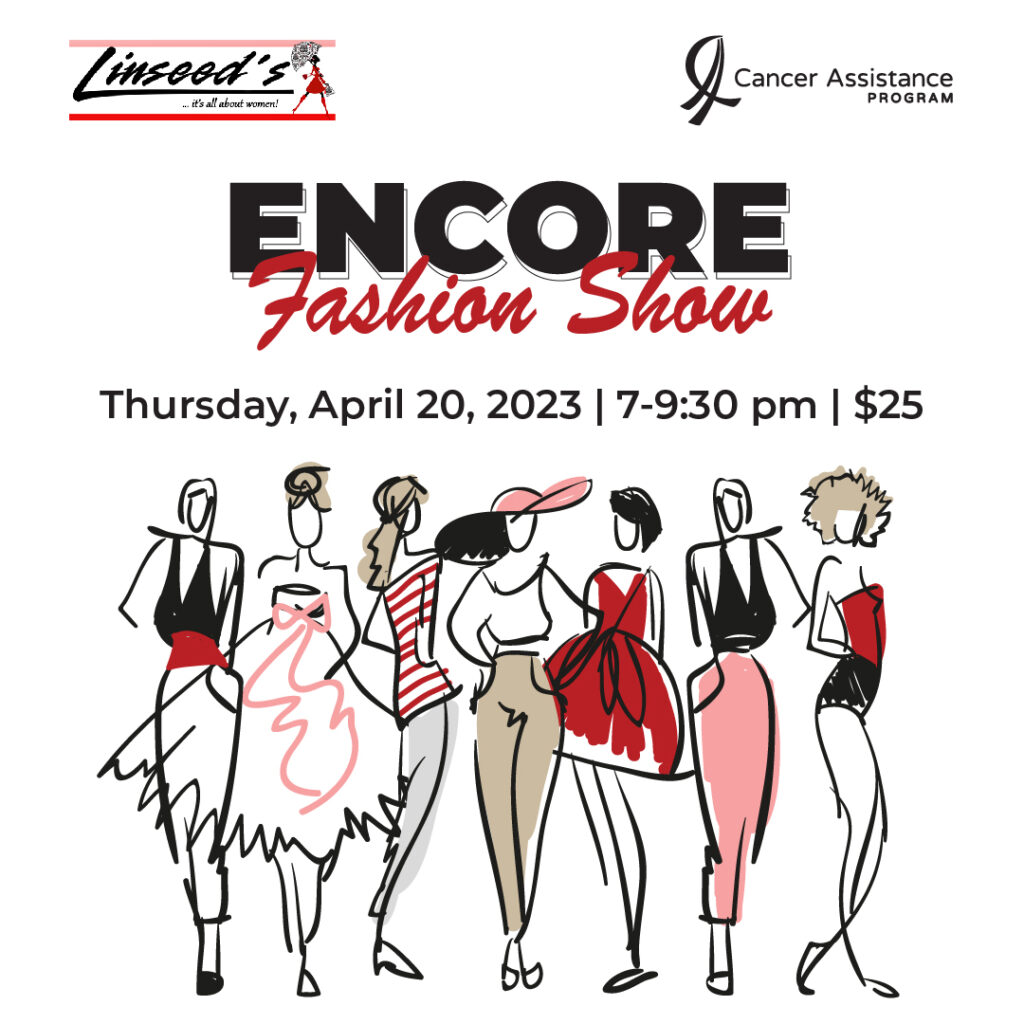 Linseed's Fashion Show
Thank you to Linseed's Boutique for a fabulous evening of fashion, fun and what it means to be a cancer warrior and survivor. It is all about Women – for that Unique Look!
Continuous Fundraisers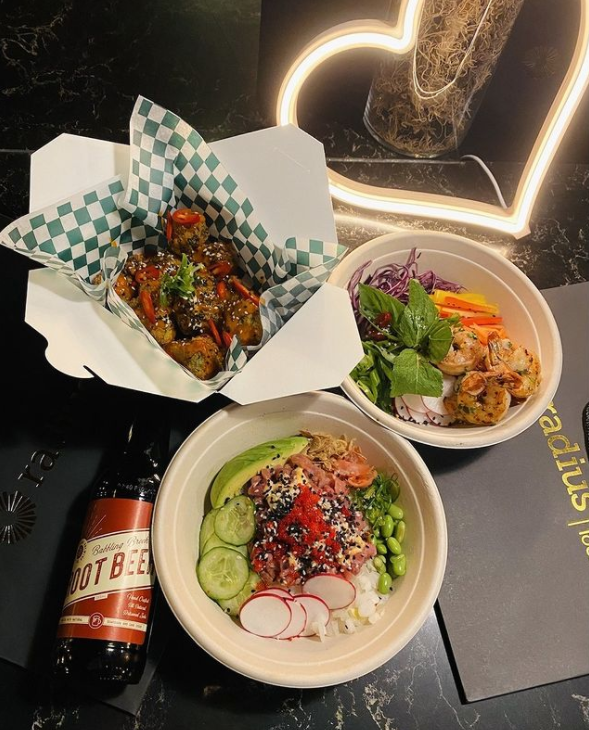 Radius' Love Local® Lunchgiving Menu
As part of Radius' love local® mission, they are launching their new lunchgiving menu; with 10% of your Dine In, or To Go lunch bill supporting CAP, local hospitals, and non-profit organizations in the community. Help support CAP and a local Hamilton restaurant with your lunch order!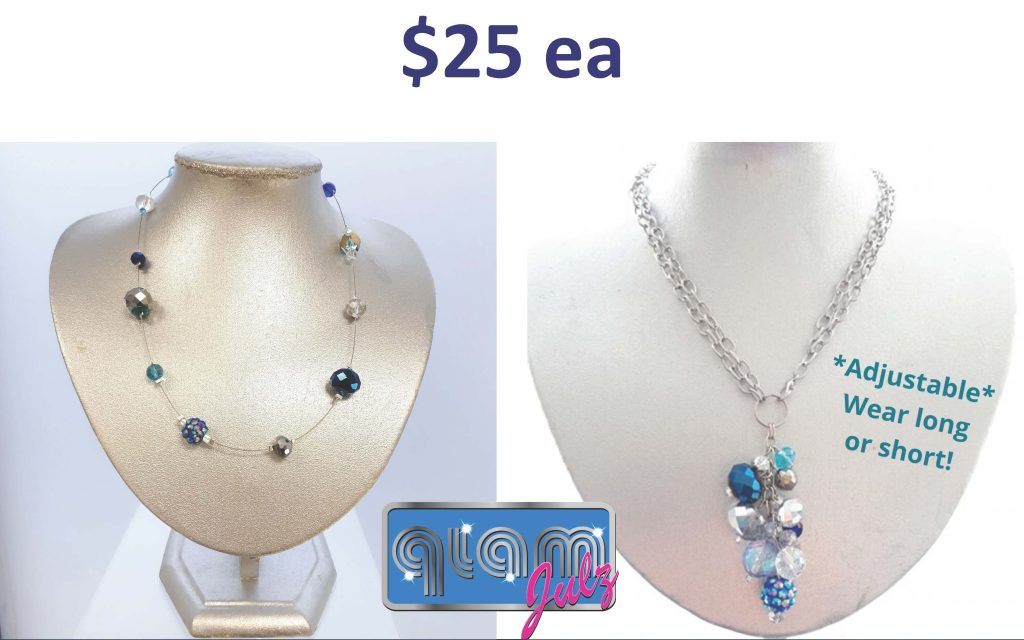 CAP Limited Edition Necklaces
Celebrate the Cancer Assistance Program with these limited edition, handmade custom necklaces designed by glamjulz. A portion of proceeds will support CAP's FREE services for cancer patients and families in the Hamilton community. Available while quantities last.