Media
About Us
---
CAP in the News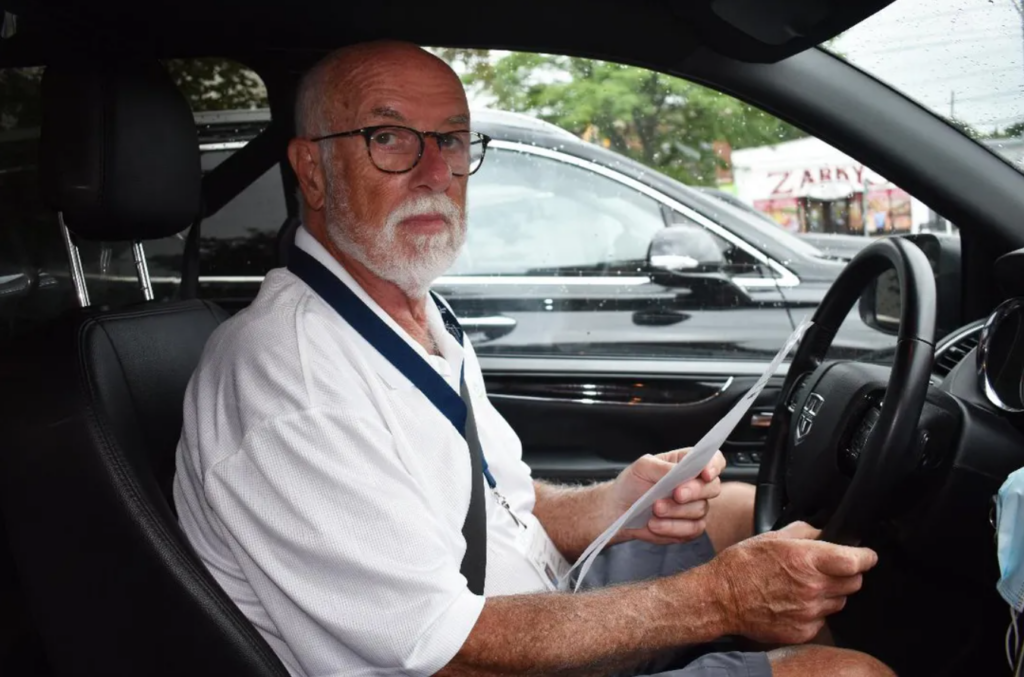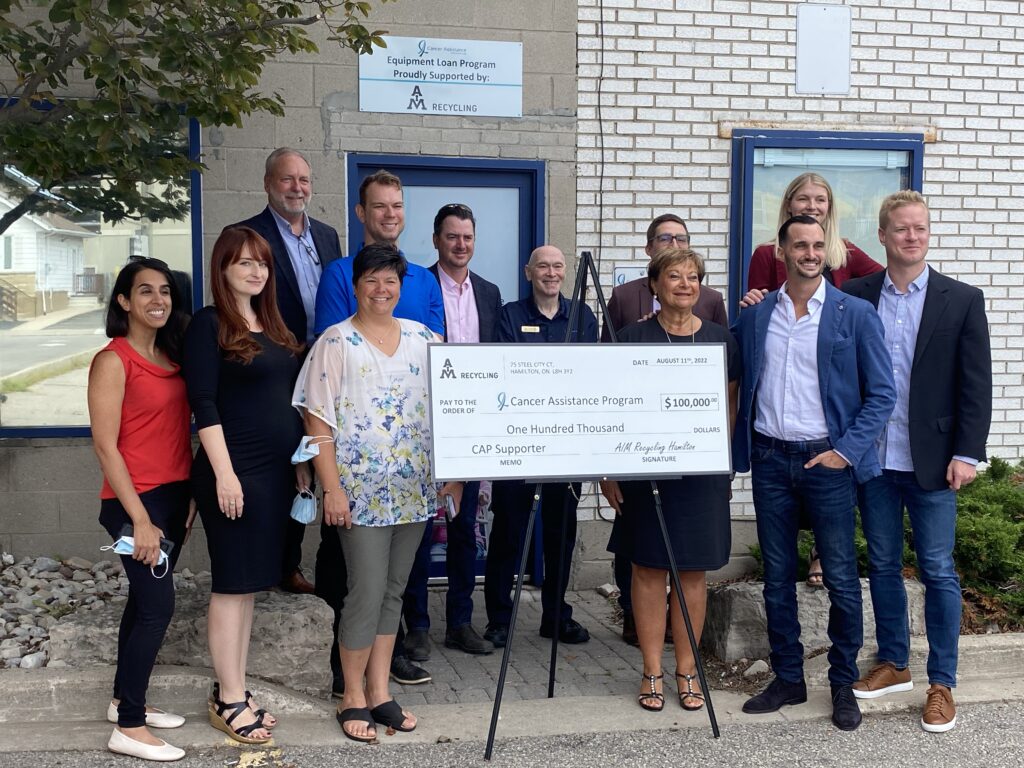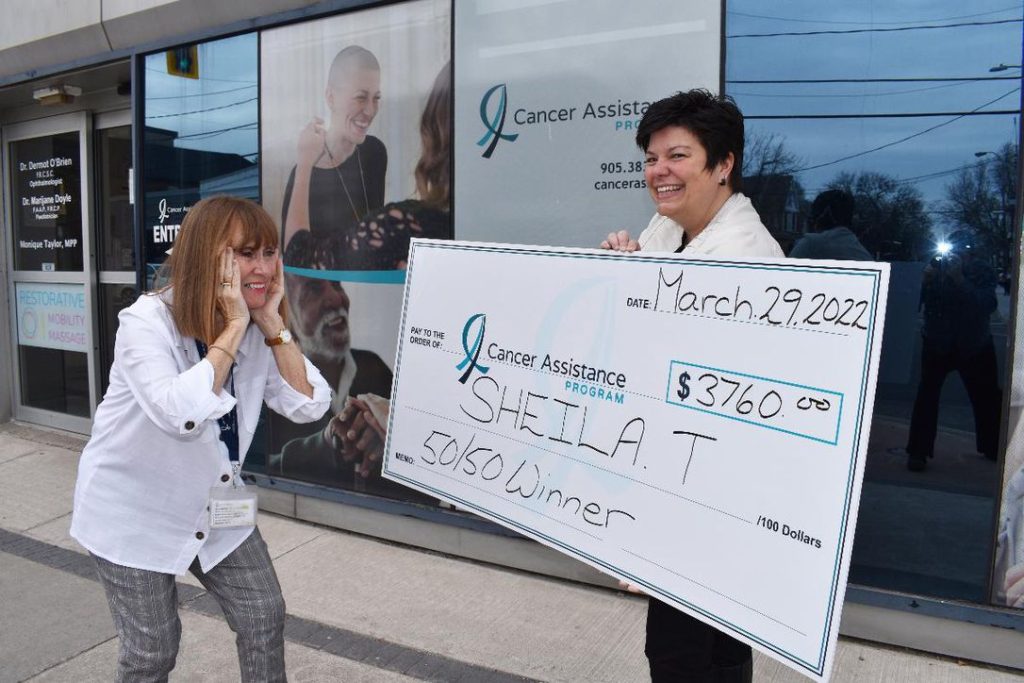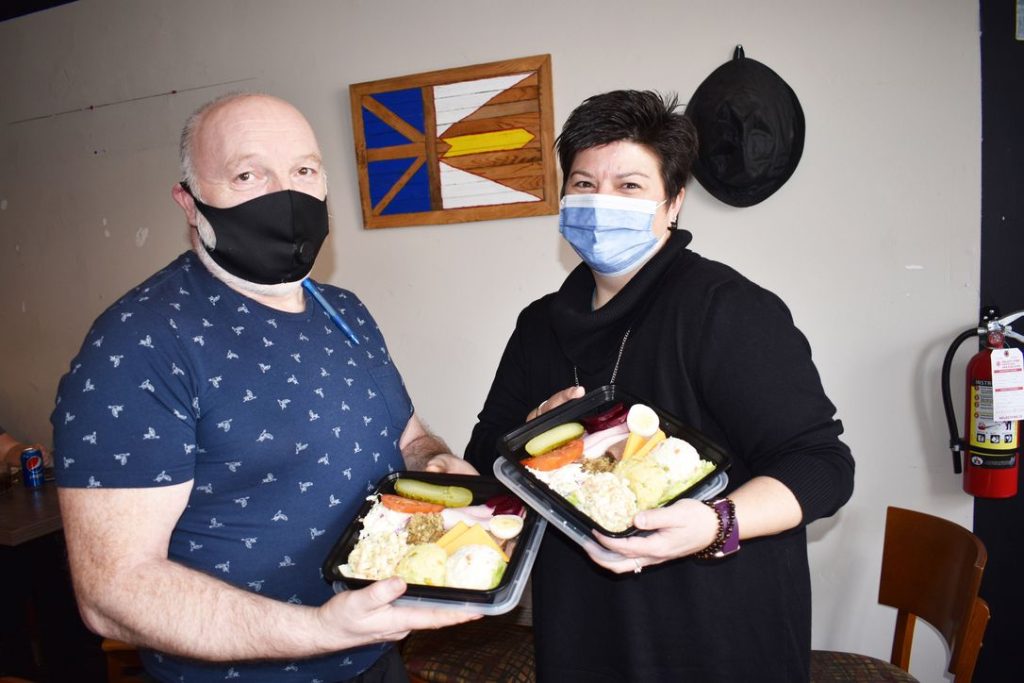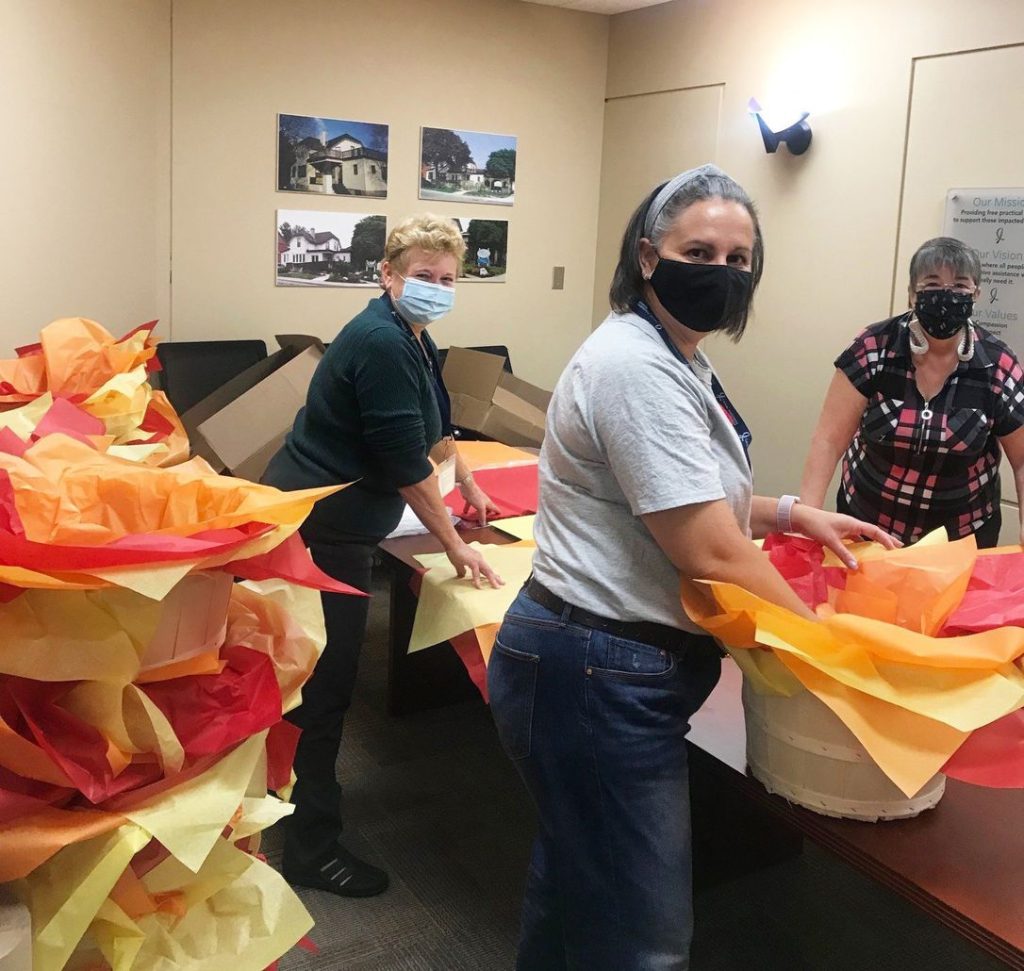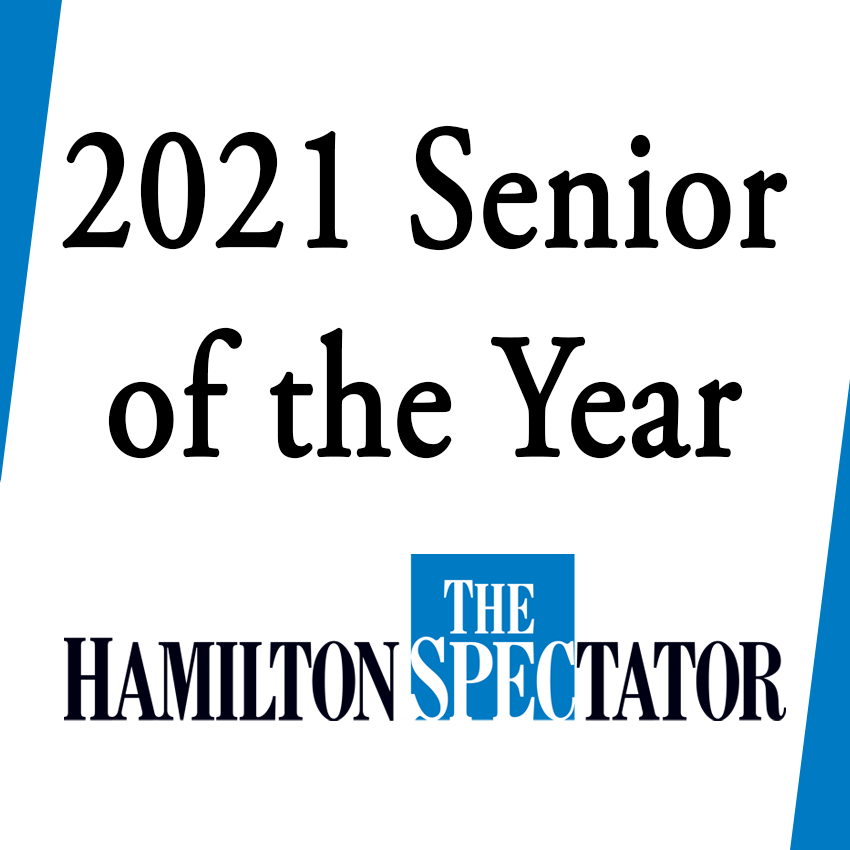 CAP Videos

Subscribe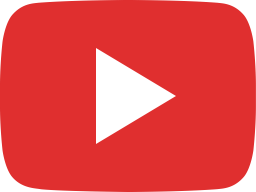 Changing the Way We Think About Palliative Care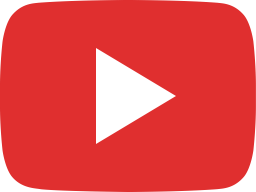 Children with Brain Cancer: Support, Developments, and Treatment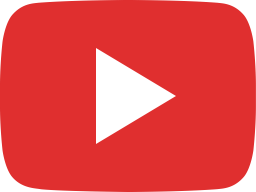 Sun Safety Tips from an Expert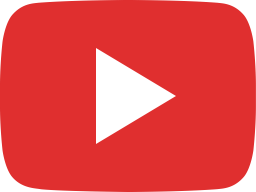 #CAPWalk2022 The Tiger-Cats and Forge FC are Looking for YOUR Support!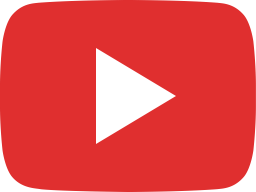 #CAPWalk2022 Hamilton Professional Fire Fighters Association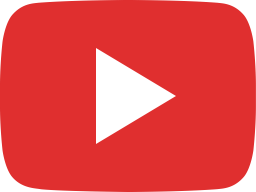 Supporting Young Women

Promotional Materials
CAP is able to provide a variety of promotional materials both physical and virtual for any businesses, organizations or community groups that would help us spread the awareness of CAP's services.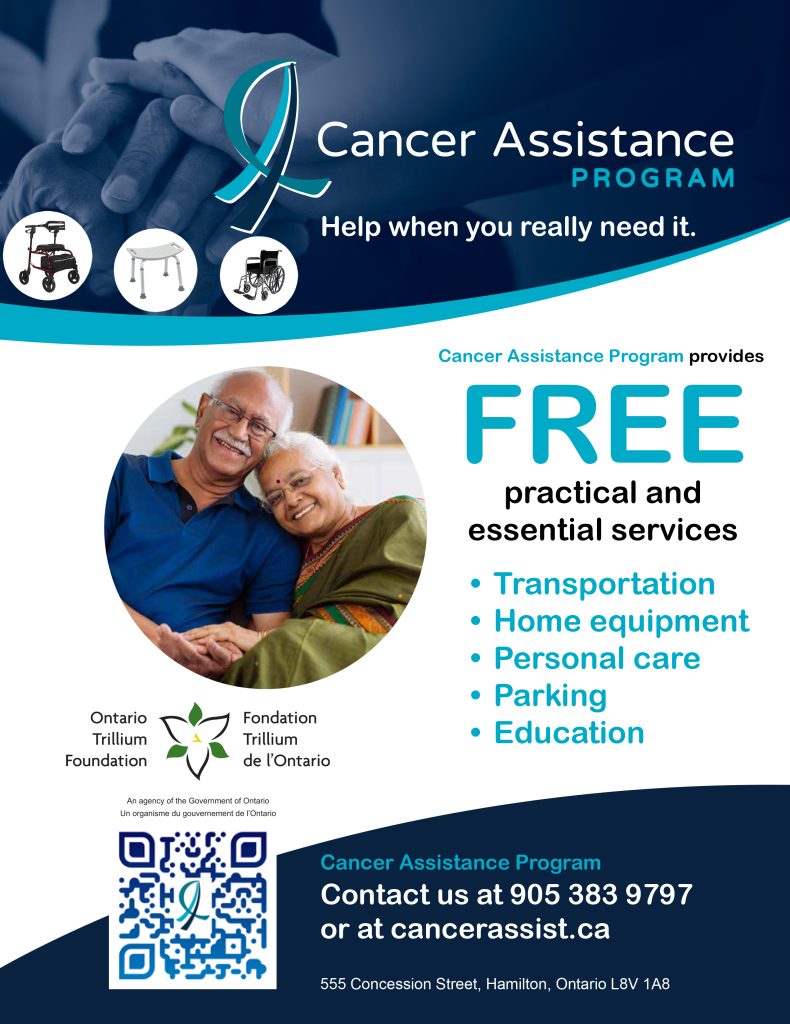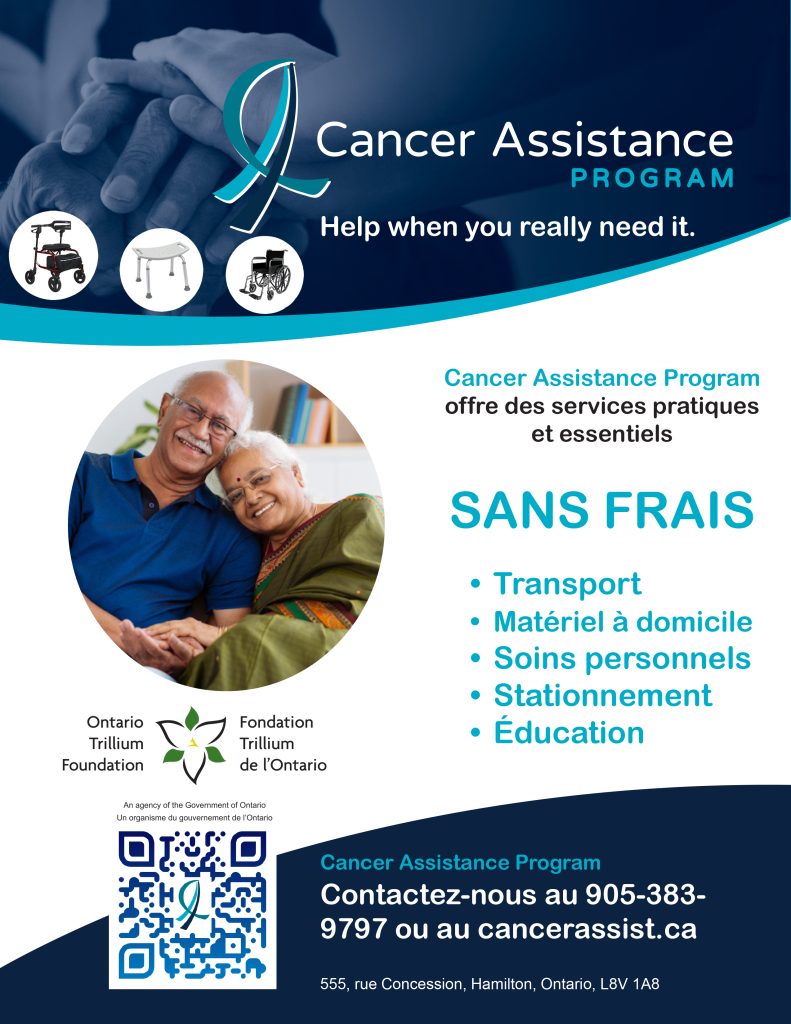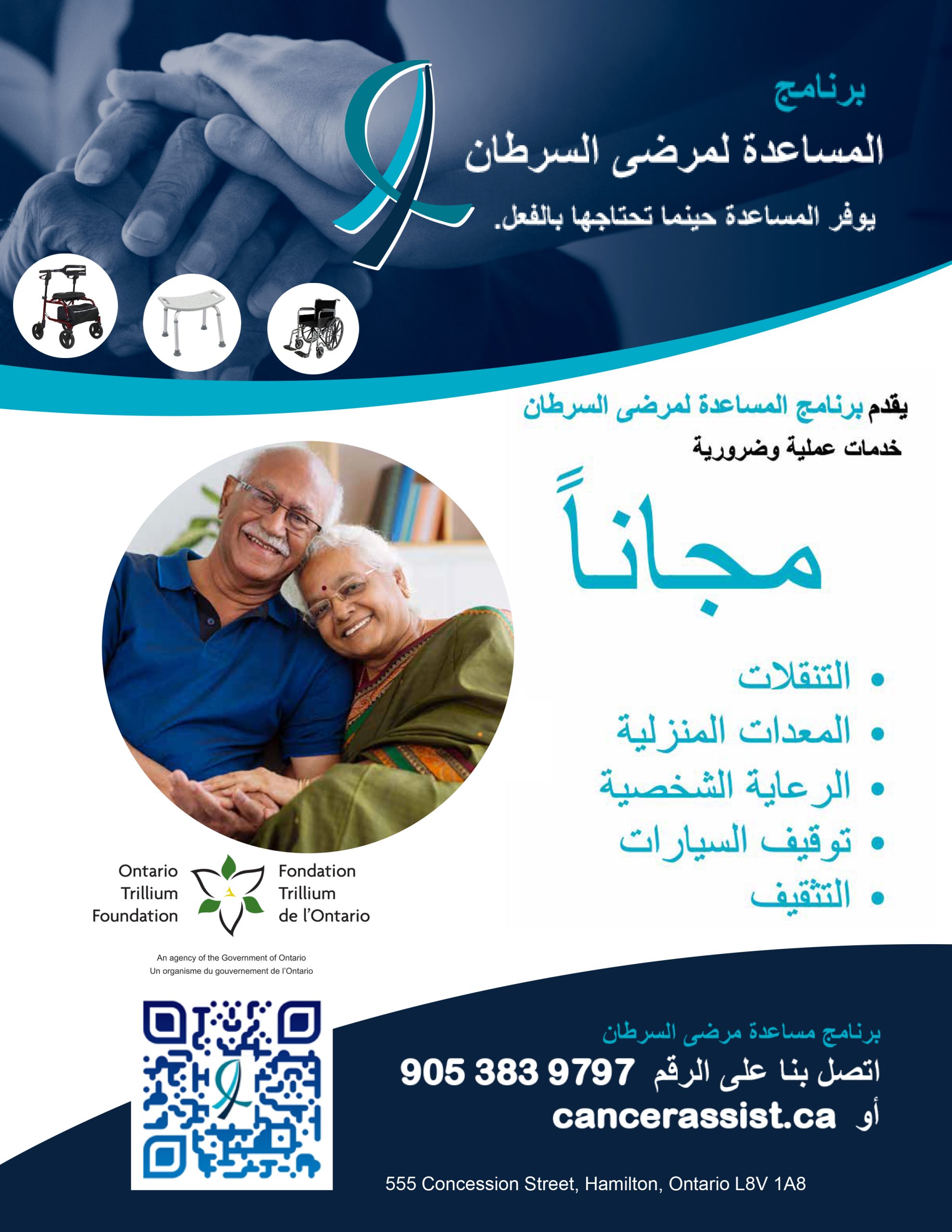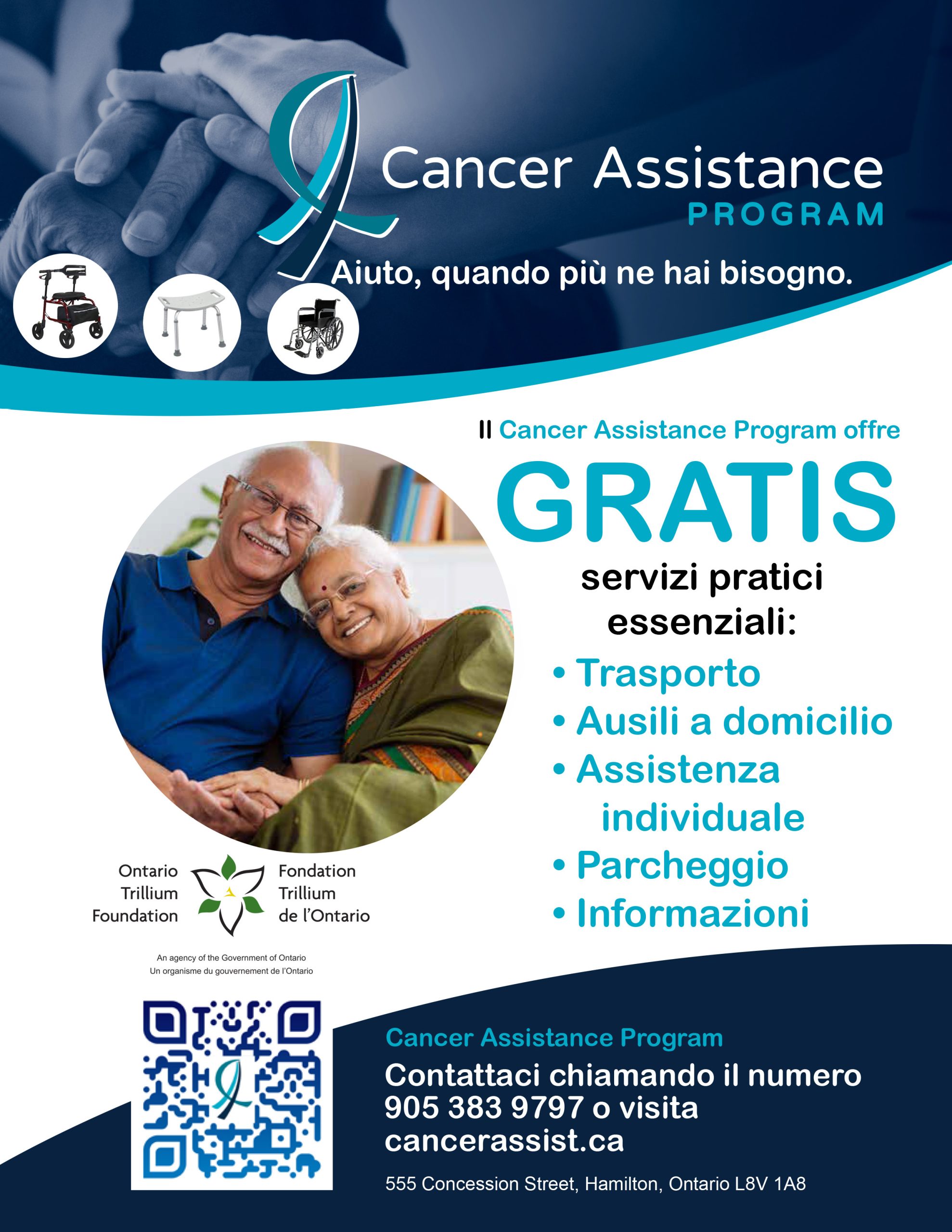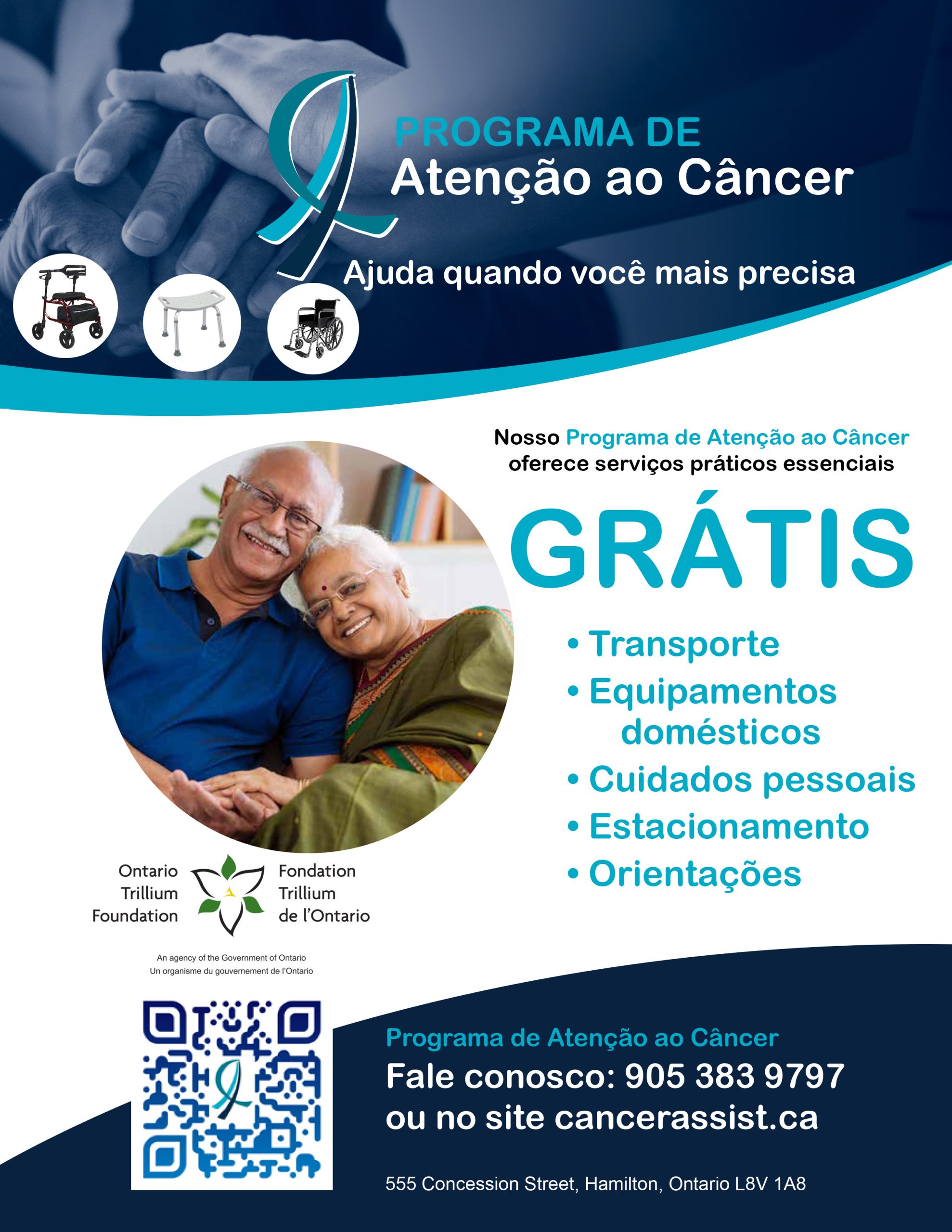 If your organization or business can help us spread awareness of CAP's services with informational brochures or other marketing materials, please contact Greg Crossley at gcrossley@cancerassist.ca or call 905 383 9797 ext. 113.
Support provided by: