Gala
---

CAP's 28th Annual Virtual Gala
Thursday, November 10, 2022
This signature fundraising event invites the community to come together, virtually, to help raise much-needed funds to provide cancer patients and families with help when it is needed most.
This year, we're calling our event Gratitude Gala as we are truly grateful for our supporters (like you!) and also grateful that we get the opportunity to serve our community and help those with cancer.
The Gala will feature exclusive VIP Experience Bundles, an online silent auction, mystery envelopes, entertainment, information on CAP's impact, and opportunities to contribute to ensuring we can continue to be there for cancer patients in our community and offer FREE services and equipment.
The EXCLUSIVE VIP Experience Bundles are currently being curated! Arrange for your family and friends to share a traditional pasta dinner with lots of other treats, goodies and more from local vendors while you watch the Gala. We are currently accepting Gift Cards for the Mystery Envelopes. Email Dusty if you have any Gift Cards to Donate!
Stay tuned for more details coming soon!
Have any questions about the event?
Contact Dusty at events@cancerassist.ca or call at 905-383-9797 x 107
Thank you to our 2022 Sponsors: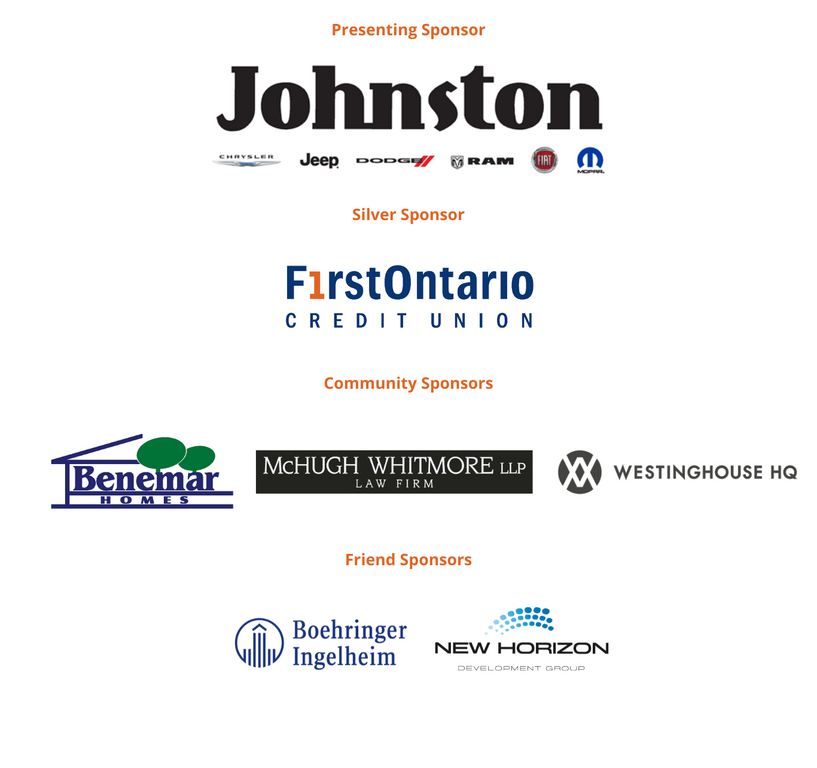 Interested in sponsoring this event? Look at Sponsor Opportunities here.
Or contact Connor at cvincent@cancerassist.ca or 905-383-9797 x 112