Host a Fundraising Event
---
Looking for ways to give back to your community or honour a friend or loved one? Consider holding a third party fundraiser for the Cancer Assistance Program. Put on a concert, host a holiday party, karaoke event, BBQ or trivia night with proceeds benefitting CAP. Or consider asking for donations to CAP in lieu of gifts on any occasion. Since CAP does not receive sustainable government funding, we rely on the generosity of donors and the community to continue providing free services for those touched by cancer. Contact Ashlee at 905-383-9797 x107 or aleggett@cancerassist.ca to share your fundraising idea and learn how CAP can provide support.
Upcoming Third Party Events
Honey Badgers Tickets in Support of CAP!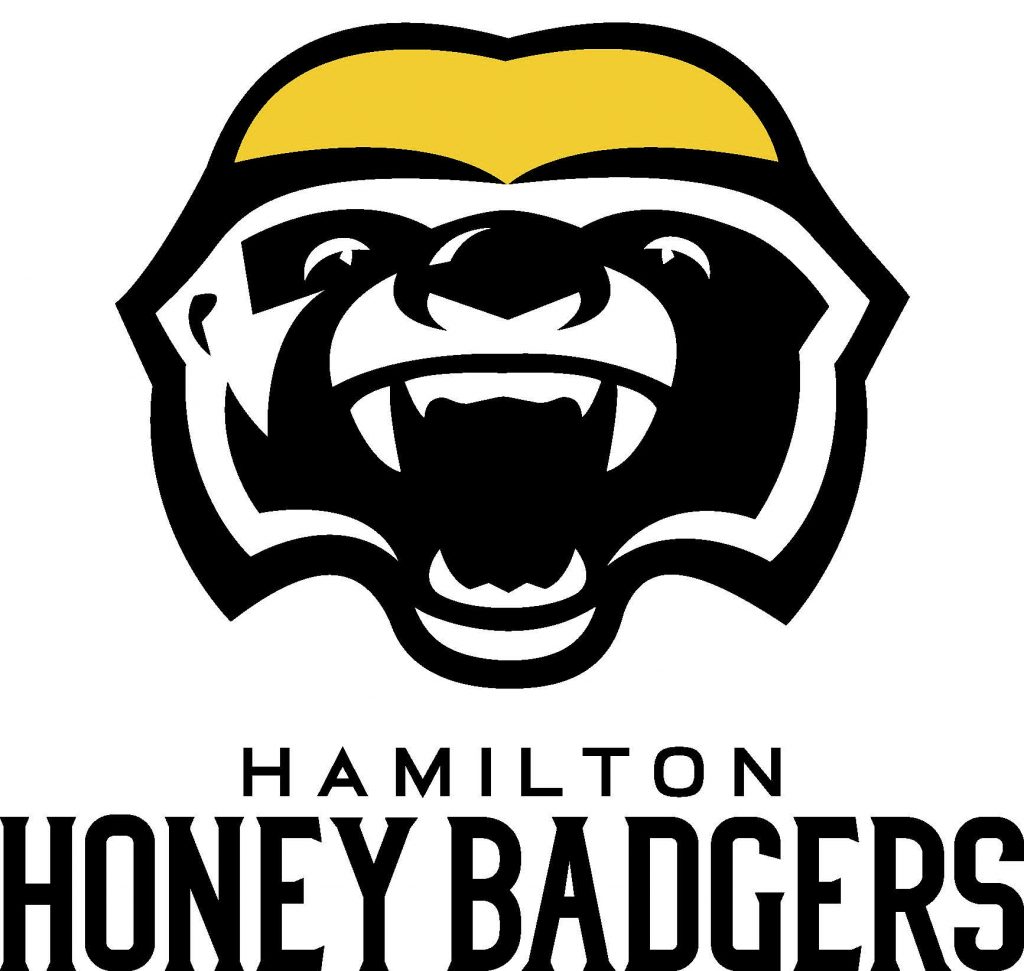 The Hamilton Honey Badgers of the Canadian Elite Basketball League are Hamilton's newest professional sports team. Led by Chantal Vallée, the first woman to hold both Head Coach and General Manager positions with a men's professional basketball team, the Honey Badgers began their Inaugural Season this May at the FirstOntario Centre. The Honey Badgers are offering a special fundraising initiative for the Sunday, July 21st, 2019 game at 4pm. Tickets are only $22 and $4 of every ticket purchased will go back to the Cancer Assistance Program. Click HERE to buy tickets today and support both the Honey Badgers and CAP!